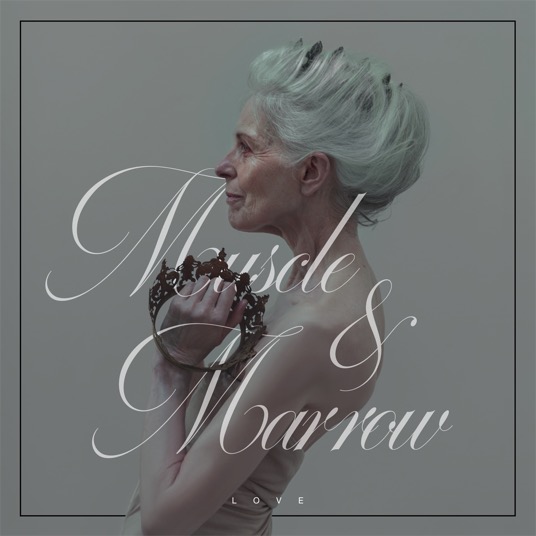 I was about to think 'what the hell is going on with Flenser this year, I'm missing its releases' and then…
… this drops and I'm fucking floored.
Now I have to take it like a real man.
The long-awaited second full-length by Kira Clark and Keith McGraw finally reveals its details.
Please, do call it "Love" and know for a fact that it is out on May 27.
The LP has 7 tracks and the opening one, "My Fear", is streaming on Flenser's Soundcloud.
I'm going to leave you with the cover (above), the tracklist and a brief comment by Kira.
My Fear
Black Hole
Womb
The Drooling Mouth
Sacs of Teeth
Bereft Body
Light
Lyrically, Love is powerful and more realized, with elements of joy, strength and anger present. During the album's writing process, Clark lost a family member and much of the lyrical content focuses on loss, but also on love in general. How to love better, more and at all, and what happens when someone else loves you—the trap of that love but also the freedom it affords. Additionally, Love touches on feminism and female archetypes, a topic that Kira Clark is very interested in. She commented, "It's cathartic and alluring for me to delve into feminine madness because, of course, that character is inside me somewhere all of the time and to give her permission to surface in my art is powerful." These new songs are just as beautiful and complex as those on the band's debut, but on Love, Muscle and Marrow push their craft further, bringing them to the frontier of avant-garde dark music.